Simply complete form below and gorilla gets back to you ASAP! If you rather talk to one of my keepers… Give them a ring! 888-865-8904
Affordable, High Quality, Custom Designed Websites Built in the USA!
Complete the form below or call us Directly at (888) 865-8904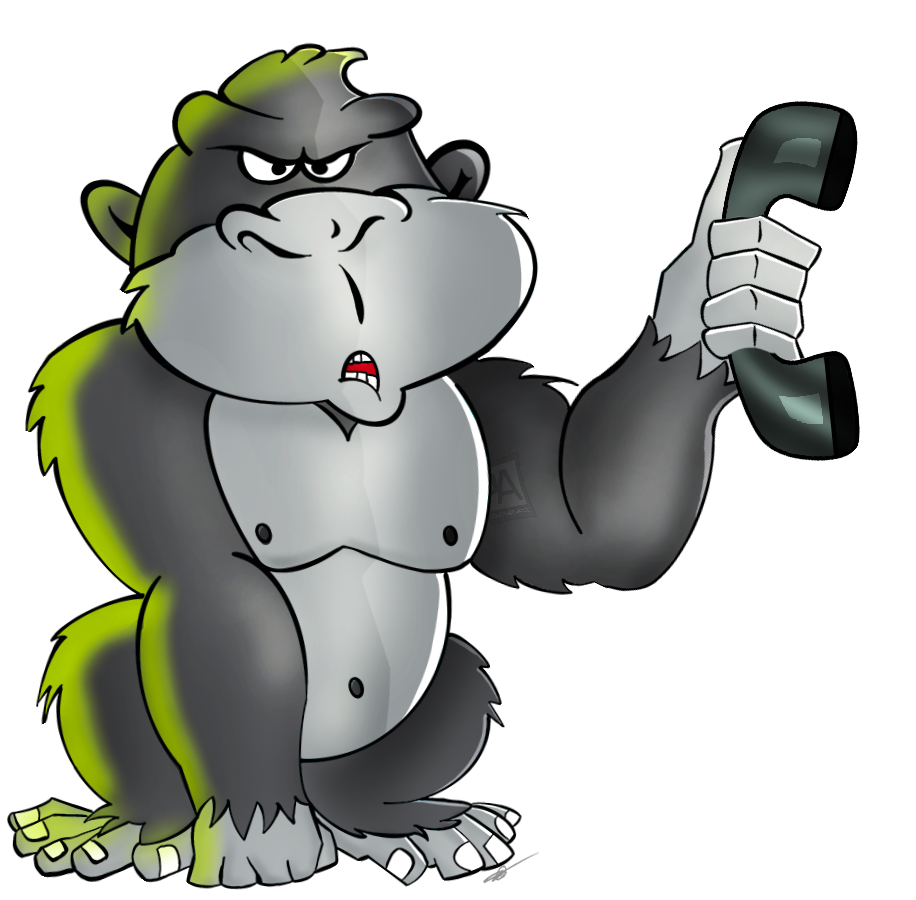 A Dash of Features
Plus standard 24×7 Customer Support Portal and Rock Solid 99.9% Uptime Reliability!
Mobile Friendly Web Design
Our teams will create your website to look great and function on all screens. Every Product Advance website is hand crafted for you, with your goals and budget in mind.  From Brochure websites to Shopping carts, Product Advance is your go-to solution.
All-In-One
Hosted Solution
With hosting included, you can rest easy knowing that your website and its software are performing at optimal quality.  The Product Advance Cloud  infrastructure is Cached, Load Balanced & Secure.
Drag & Drop
Website Editor
100+ Addons and 40+ content elements empower you to build complex page layouts with ease.  Galleries, Videos, and more.  Take full control of your content and let your imagination go wild!
Good SEO is about making sure your amazing content is easy to find.  Built in SEO tools let you fine tune your content so its easy to find on search engines like Google and Bing by making web crawlers smarter.
Product Advance is Headquartered in Delray Beach, FL and all of our sales, support and development staff is located in the US.  Our expert teams are standing by to get your website online today!
Tutorial Session
Included
If you've ever used WordPress you'll feel right at home with our selection of tools and features but if you're new, our tutorial will show you the basics and give you the confidence to manage your Product Advance Website easily!
User Friendly, Customizable & Elegant
Hosted Email Accounts with SMTP
WebMail Access: Horde, SquirrelMail, RoundCube
Password Protected Directories and Custom Error Pages
Available 256bit SSL Encryption